Say mazel tov, I got a promotion! Not only am I really psyched about my new job, but this is the kind of promotion that requires a wardrobe update. 
Obviously, I'm very excited about all the shopping I'll need to do, and Stav has been giving me some tips, like a good friend. This is one of my favorite looks, out of the many she sent me:
And this Marni skirt (which I'll never be able to afford) is amazing:
Anyway, I decided, as I often do, to look at movies for inspiration. There are plenty of films about female journalists, and some of them have great style:
Margot Kidder as Lois Lane in "Superman"
Rosalind Russell in "His Girl Friday"
April from "Teenage Mutant Ninja Turtles" (OK, maybe I shouldn't dress like her, but she's awesome.)
Anne Hathaway in "The Devil Wears Prada" - could that Chanel blazer be more gorgeous?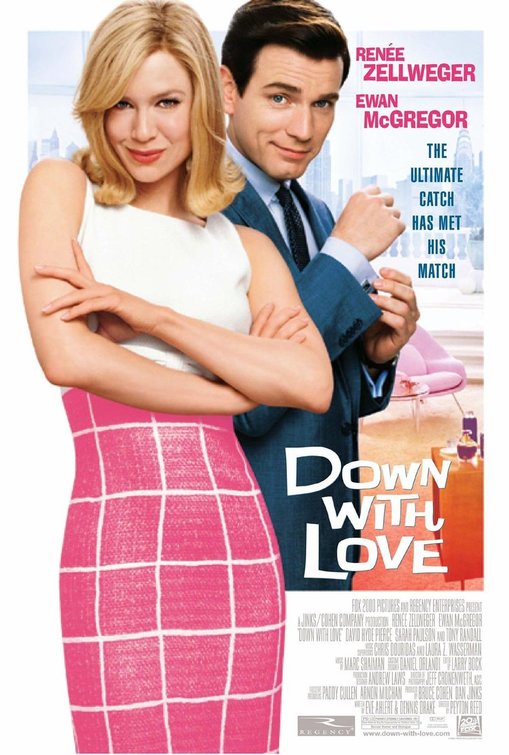 Renee Zelleweger in "Down With Love" - the outfits in this movie are SO fabulous. If you haven't seen it, you should!
Last, but not least, we have Rory Gilmore - actually an aspiring journalist, but still a good dresser.
I'm excited to go shopping!
- Lahav